This was originally published on The Success Bug website by Ashlyn Rosario. Click here to subscribe to The Success Bug.
Many people would love the opportunity to make some extra money on the side with their startup ideas. Today, it is more accessible for people to not only work a day job but also pursue a side hustle in hopes of achieving monetary success. Whatever success means to you, it goes without saying that many people would like to live life based on their terms.
There are many different ways in which people can pursue entrepreneurship and generate additional wealth. This week, we compiled a list of a few different ways in which you can make money online and potentially start your own business.
1. Write an Ebook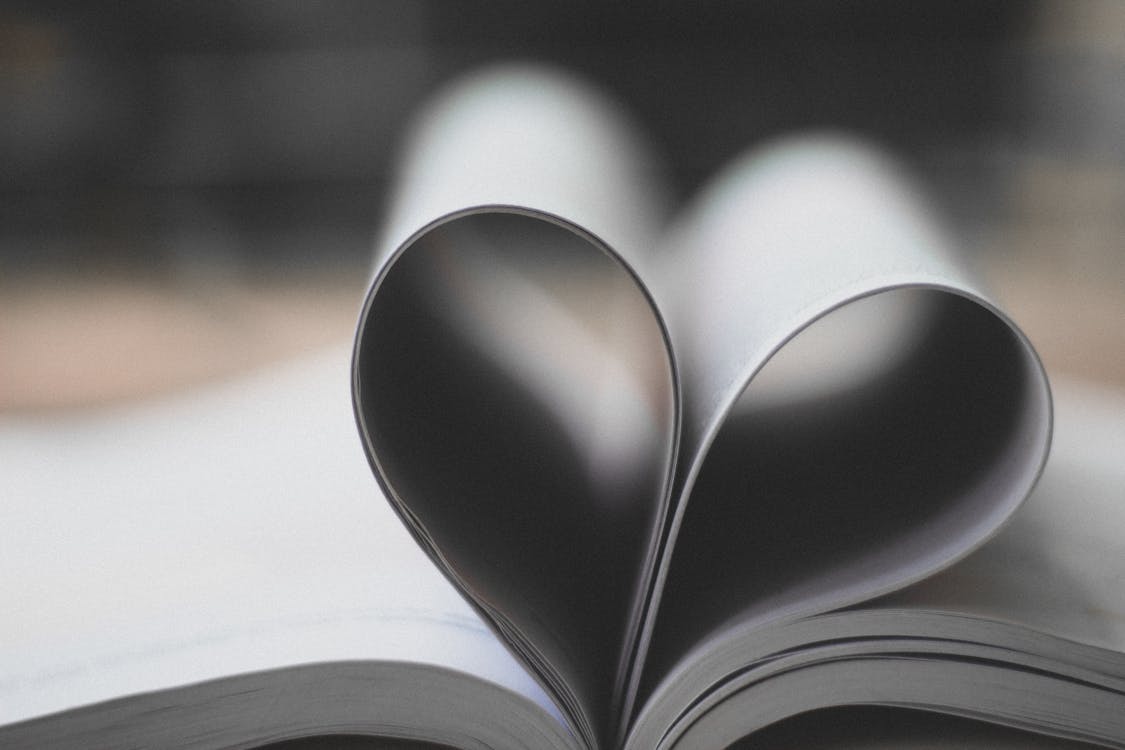 Perhaps you are an expert in your field and have extensive knowledge of a particular subject. Companies like Shopify allow users to sell their e-books online and offer SEO services to attract customers on platforms like Facebook and Twitter. You can also learn from and interact with Shopify's large e-book sellers' large community on its massive eCommerce platform.
Another way to sell your ebook is through Amazon.com, where users can create a store and sell their published ebook online. Amazon also offers unique services like the Amazon Kindle Direct Program, which allows writers to self-publish ebooks and advertise their work to users in mere minutes.
Speaking of ebooks, check out The Success Bug's latest free E-book that shows you step by step how to gain more traffic to your website with SEO.
2. Become an Online Tutor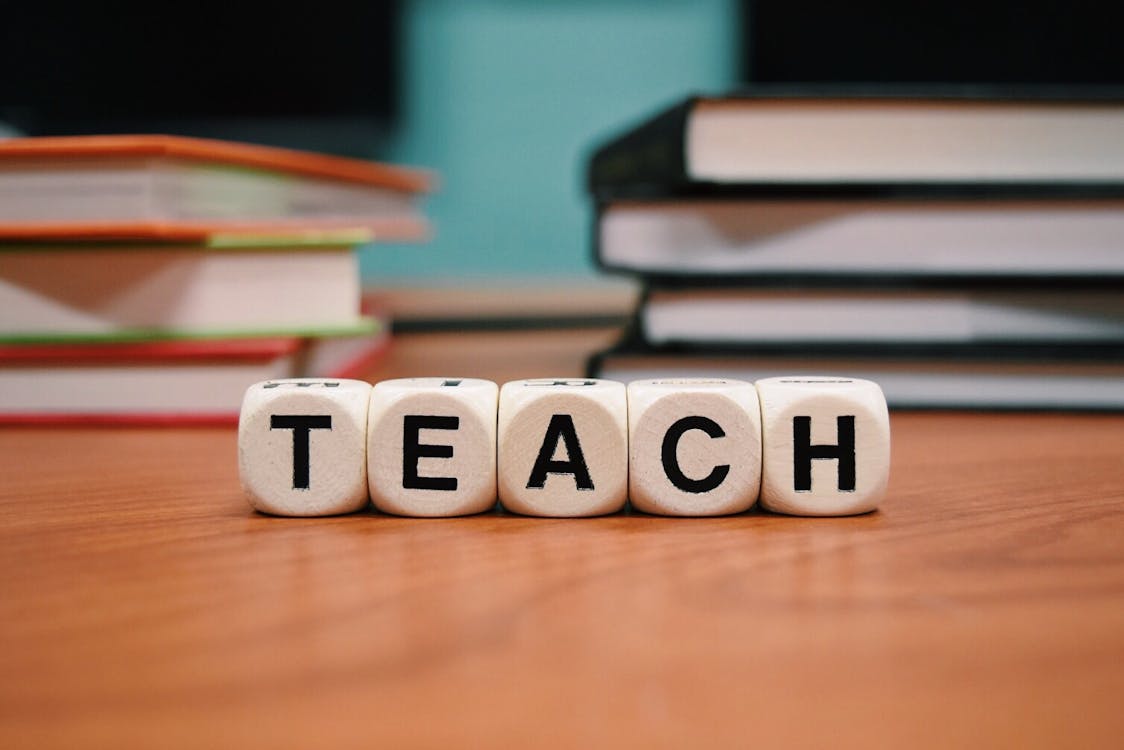 Do you love working with students and enjoy working with people of different cultures? Companies like Cambly offer paid tutoring services to people from all around the world. Tutors make .70 cents per minute and about $10.20 an hour. They also dictate their hours, which is ideal for anyone looking for freelance work.
Another great platform to tutor on is Tutor.com, which offers a range of subjects from Physics, statistics, English, Chemistry, and more. Many of the tutors are Ivy League professionals, doctors, teachers, Ph.D. students, and more. Additionally, tutors can earn from $10 to $40 per hour. Being an online tutor is a great way to make additional income if you enjoy teaching and controlling your schedule.
3. Sell Your Graphic Designs Online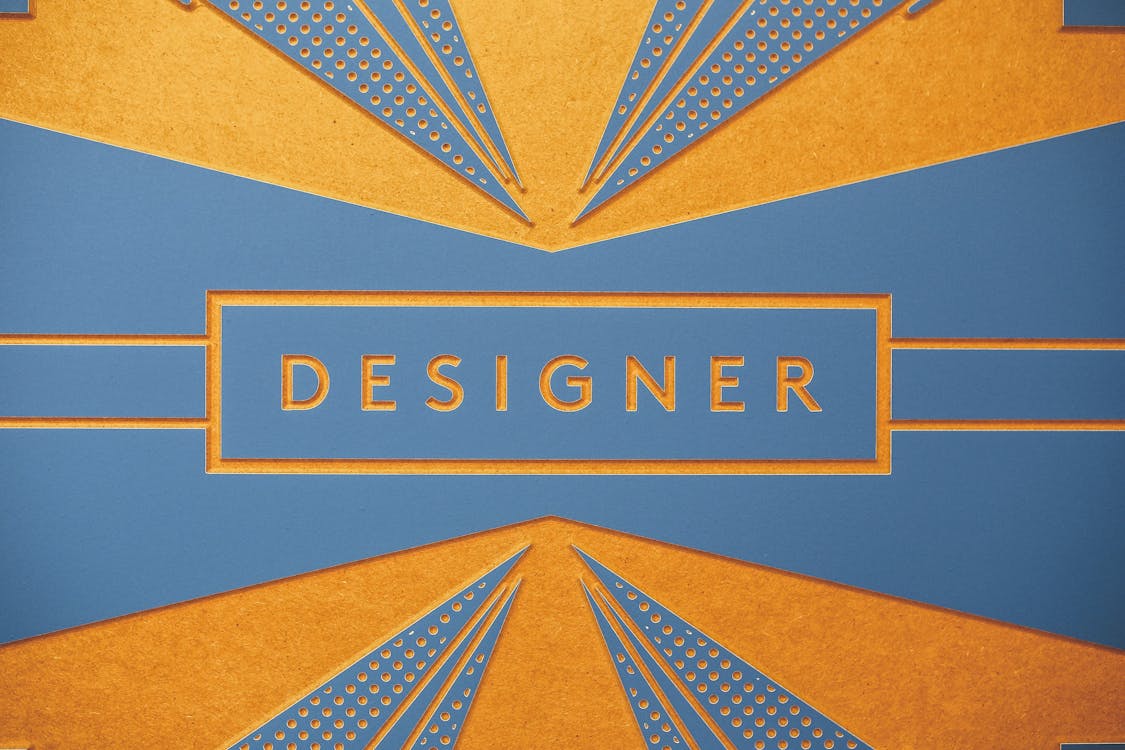 Are you a creative person? Do you enjoy creating art? A great way to make money online with your startup ideas is by selling your artwork on websites like Redbubble. Redbubble allows you to display artwork on items like coffee mugs, T-shirts, blankets, clocks, pillows, sweaters, stickers, and more. You can select your price range individually on the products where you want your artwork displayed. Also, Redbubble takes care of all shipping and delivery to customers.
Another excellent site for selling artwork online is Etsy. In this global marketplace, designers can sell their work online to over a million customers. Etsy is a great place for designers to sell their prints, jewelry, bags, and more. While the website charges a small fee, designers have the benefit of choosing their price range. Not only that, but designers can also network with its large community of creatives.
4. Start a YouTube Channel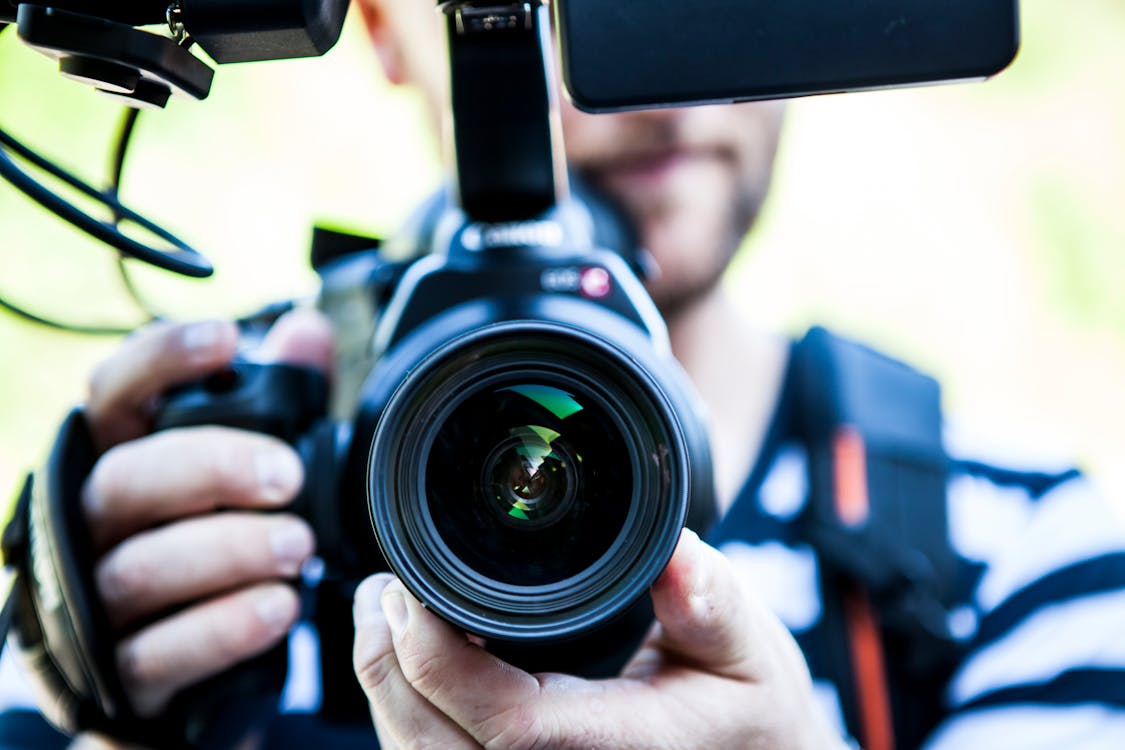 Do you enjoy creating videos? Are you someone who loves entertaining? Starting a YouTube channel is the best way to create content and build a large following of potential customers with your startup ideas. YouTubers make money through YouTube Ads, which subscribers click on as they browse the site.
In other words, when subscribers purchase after clicking a YouTube Ad, YouTubers receive profit. Youtube Ads also have various services that walk users through the process of hosting ads on their videos. Not only that, but Youtube offers a list of partnerships with advertising agencies you can work with, as well as courses for building your following of subscribers to your channel.
Many entrepreneurs and businesses have found massive success in creating a YouTube channel. For example, 8-year-old Ryan Guan, or famously known as Ryan from Ryan's World. The YouTube sensation made $26 million just from reviewing toys on his Youtube channel in 2019. Ryan's World currently has over 25.6 million subscribers on Youtube as of June 2020 and continues to grow.
5. Freelance Writing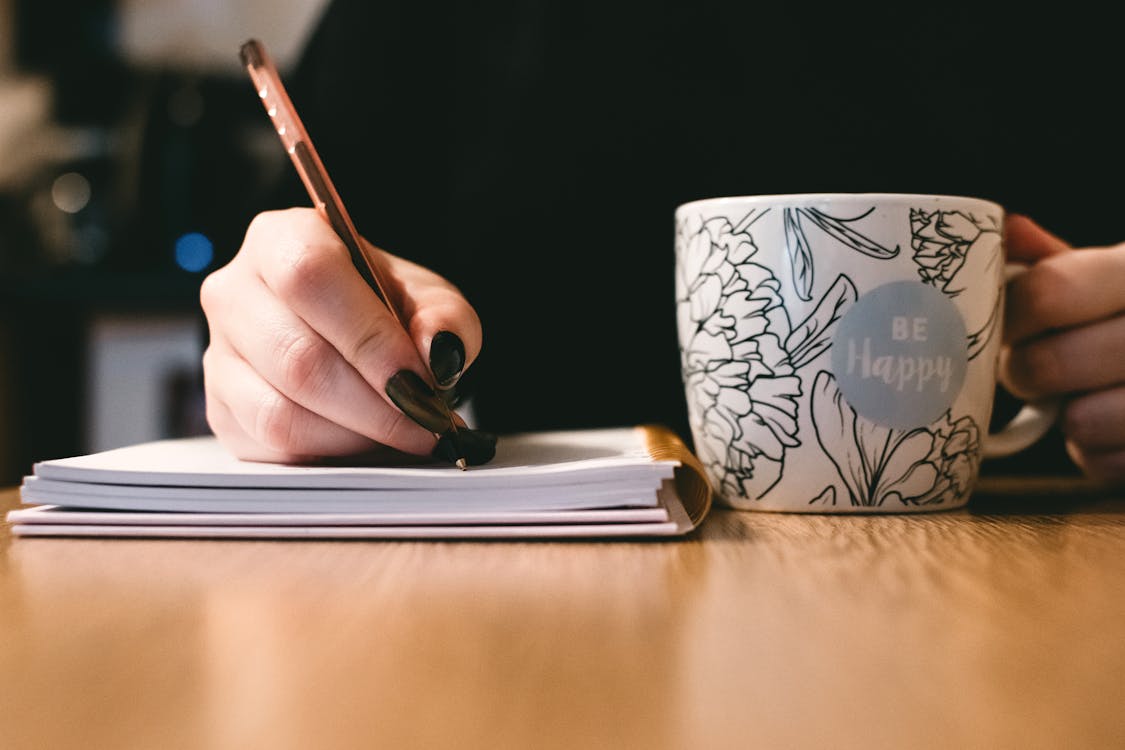 Becoming a freelance writer is an excellent way to make money online with your startup ideas, especially for creatives who enjoy writing in their free time. If you are knowledgeable of topics like marketing, advertising, and editing, then consider taking your writing talents to BloggingPro. This blogging giant regularly looks for individuals who can write in-depth articles on specified subject matters. BloggingPro is updated daily, and companies pay writers based on their experience and writing ability.
Another way to make money as a freelance writer is to create a blog using websites like WordPress or Wix, which allows users to create a customizable website. These websites allow users to post affiliate links and ads on their sites, which can generate sales when users click through an ad and make a purchase.
Key Takeaways
There are so many simple ways to make money online. So, it is essential to do your research into what resources you can use to generate additional monthly income. Whether you are an entrepreneur, creative, writer, or even a teacher, there are tons of ways to use your skills to your advantage. With the internet at your fingertips, the sky is the limit.
Enjoyed this post? You'll love our article on How to Start a Dropshipping Business in 2020!
This was originally published on The Success Bug website by Ashlyn Rosario. Click here to subscribe to The Success Bug.